Mark your calendars for a follow up presentation by Mallory's Army on Jan. 10, 2023 at 5:30pm in the HS Auditorium. We will be hosting a screening of the documentary with a Q&A with Mrs. Diana Grossman afterward. See the flyer for more information, the link to view the trailer and to sign up!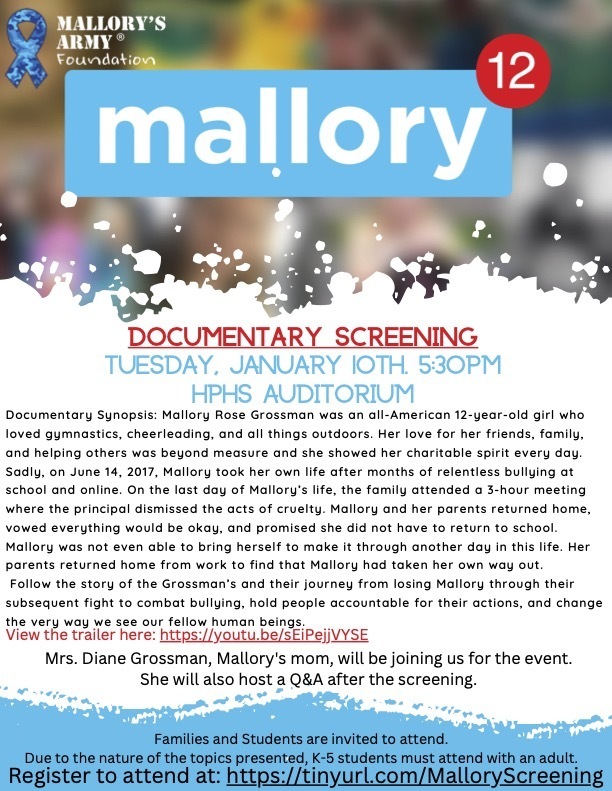 The playground construction at Irving is complete. The new equipment has been installed and we are so excited to have students and community members use the new structures. The fencing should be removed shortly to have it officially open!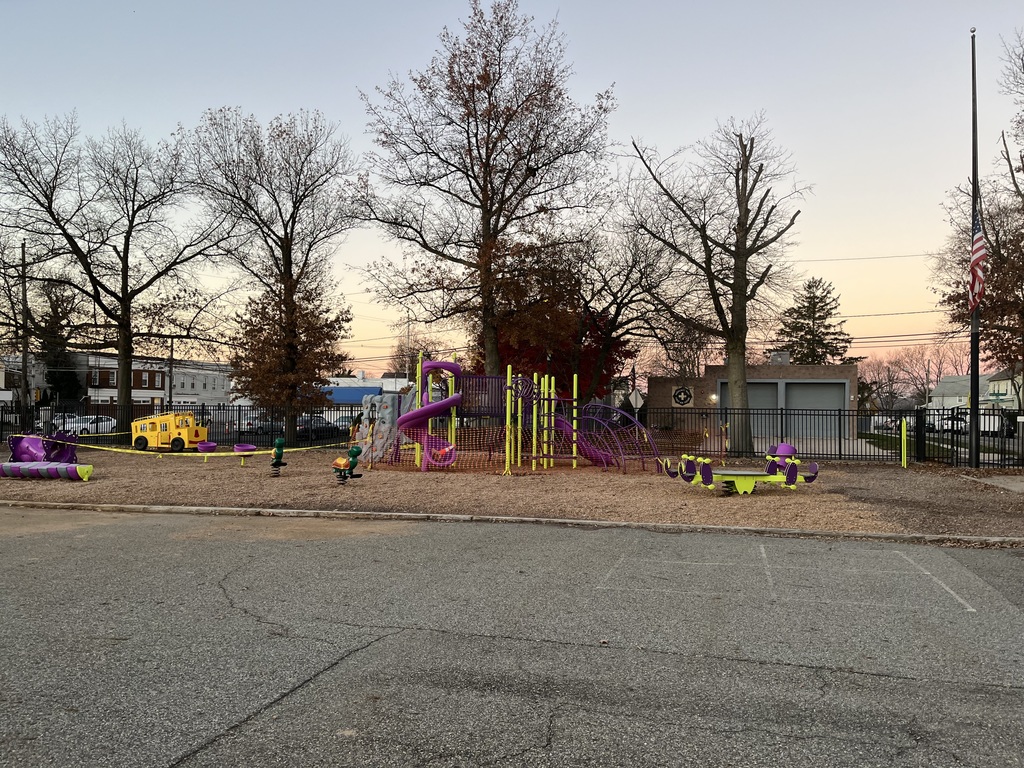 "Wild in the Garden State" is a 30 minute documentary about the transformation of a NJ lawn into a thriving and biodiverse environment bringing nature into the daily lives of the homeowners. FREE SCREENING "Wild in the Garden State" Sunday, December 11 at 2:30 pm 30 minute documentary film Q&A with director, Sarah Galloway, afterwards Zoom Link:
https://zoom.us/meeting/register/tJUlcOqvrDwtGdwgeFzxAkOCV25O_lFAO6b1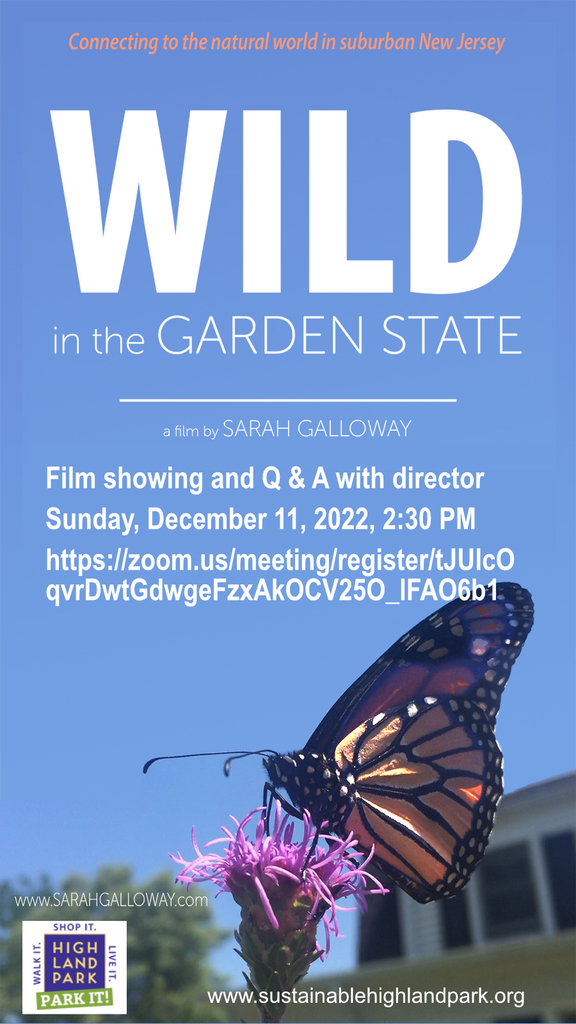 We believe you should savor every sweet step forward, in a tough struggle. In that vein, we were delighted to read the news story in today's issue of the Star Ledger that reported that "A popular, decades-old mental health counseling program will continue operating in 90 New Jersey school districts, at least temporarily, under a compromise that will allow Governor Phil Murphy's administration to move forward with a separate plan to create a state wide network of treatment services off-campus." This is great news! We are grateful to Dr. Kristina Nicosia and Ms. Elizabeth Asamoah, for the leadership in the efforts to maintain the Community Teen Center in the Highland Park High School/Middle School. We also thank our vocal partners in this advocacy, NJ State Senator Peter Diegnan and Highland Park Mayor Gayle Brill Mittler. And that's why Dr. Nicosia delivered a bunch of cream filled cupcakes to Ms. Asamoah today!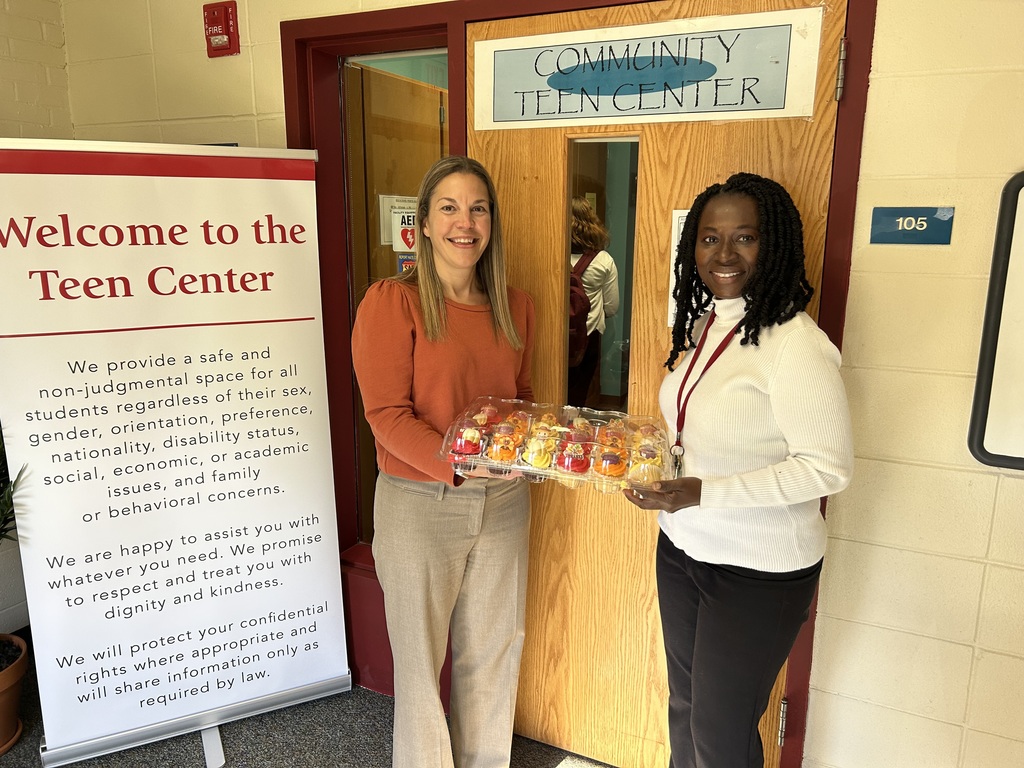 The old Irving playground structure has been removed and they have begun constructed the new structures! We are so excited for a new play space!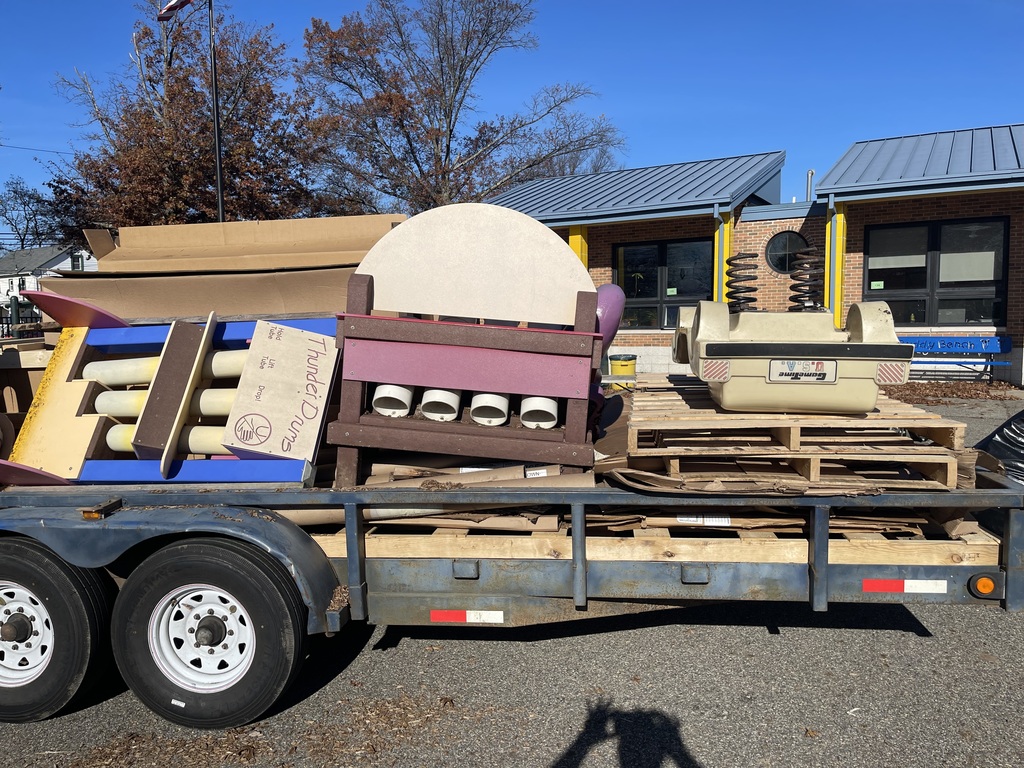 The HP Booster Club is holding their annual Thanksgiving Pie fundraiser! Order now and pick up your pies the Tuesday before Thanksgiving. Click the link for more information and to place an order:
https://www.hpboosters.org/copy-of-pies

Upcoming Event: Mallory's Army parent presentation. Come join the Superintendent for an evening with Diane Grossman on Wednesday, November 16th in the High School Auditorium. The meet and greet starts at 6pm and the presentation at 6:30pm.